Ignite Your Business Success with Via Medina
Unleash the Power of Possibility in MOROCCO!
Are you ready to transform your business into a captivating success story? Via Medina invites you to be a part of a thrilling journey through MOROCCO's vibrant tapestry of experiences, from delectable dining to electrifying entertainment.
1

Your Stage, Your Story

Lights, camera, action! It's your time to shine. Dive into the spotlight by adding your business listing to Via Medina. With stunning images, engaging social media links, operating hours, and any unique touches that make you special, create a story that leaves a lasting impression.
2

Spark Curiosity, Command Attention

Become the talk of the town. Once approved, your listing will take center stage, captivating explorers seeking their next adventure. Elevate your status by proudly displaying the « official » badge, showcasing your credibility, and driving curiosity straight to your doorstep.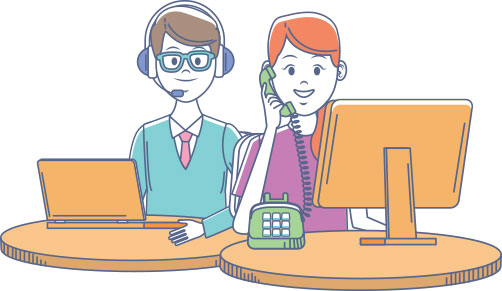 3

Cultivate Thriving Connections

Watch your dreams blossom into reality. As customers flock to your door, seize the opportunity to not only meet their expectations but exceed them. It's more than just a transaction – it's about crafting unforgettable memories. Nurture positive reviews, cultivate loyalty, and witness your revenue flourish.
Dare to Dream, Dare to Thrive
Via Medina is your catalyst for success. Join a community of trailblazing business owners who have dared to dream big and reap the rewards. Your journey to recognition, growth, and triumph starts here.
Elevate your aspirations. Seize the moment with Via Medina.
Choose the subscription that fits your business needs and goals. Join Via Medina today and showcase your establishment to a world of eager explorers.